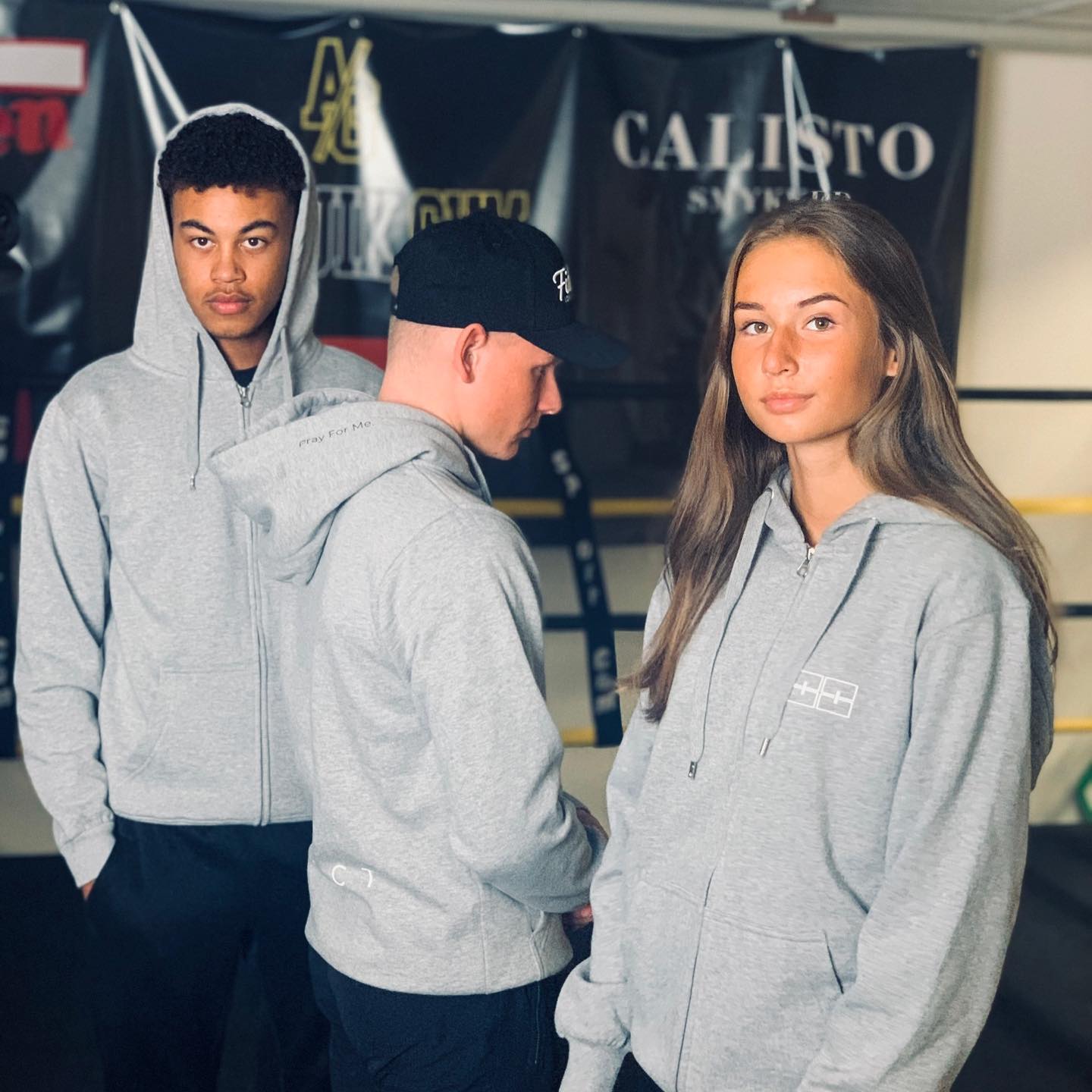 88PRJCT – Fashion with purpose
88PRJCT is the first streetwear brand in Denmark, and probably in the world, to give 100% of its profits to charity. All of our profits will be used to build clean water wells around the world, through partners of independent, non-political NGOs.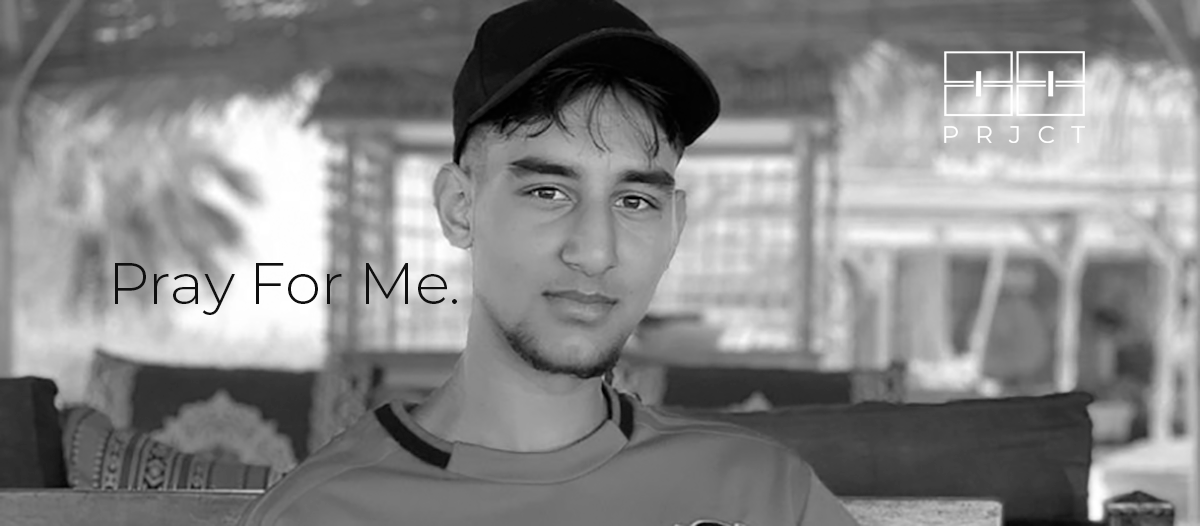 The story of 88PRJCT
A boy was born in 2002 and named Danyaal Junade Anjum. He grew up with his family in Copenhagen, Denmark and had a normal, happy childhood. He grew to become a wonderful young man with hopes, dreams, and ambitions. One of them was to start up a fashion brand of his own and he put a lot of effort in planning this, besides going to school. Another dream of his, was to build a water well in Africa.
In March 2020, a terrible car accident occurred. The young Danyaal left this world, only 17 years old. He left this world too young and too soon to realize his dreams.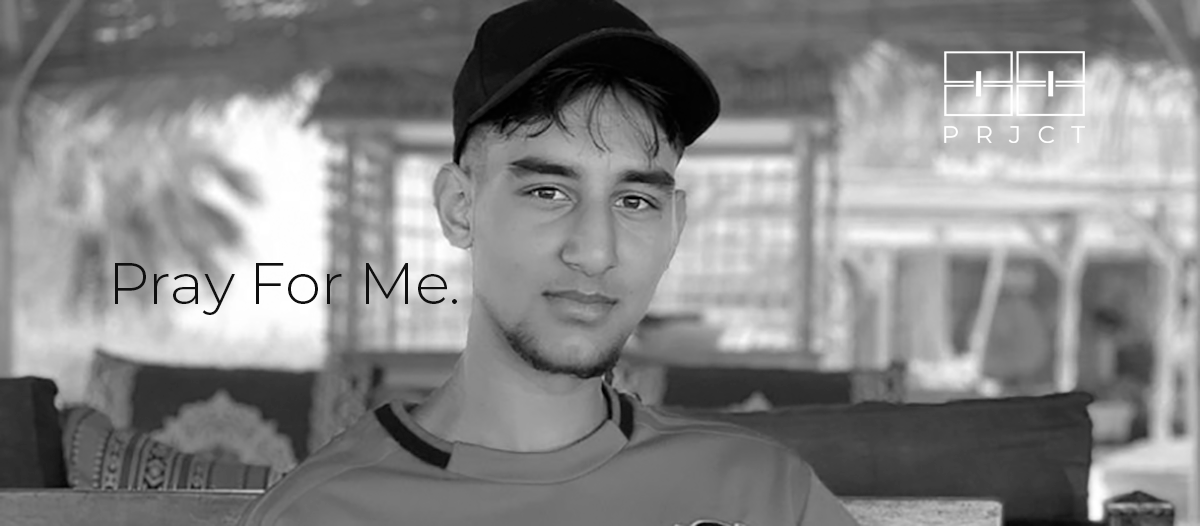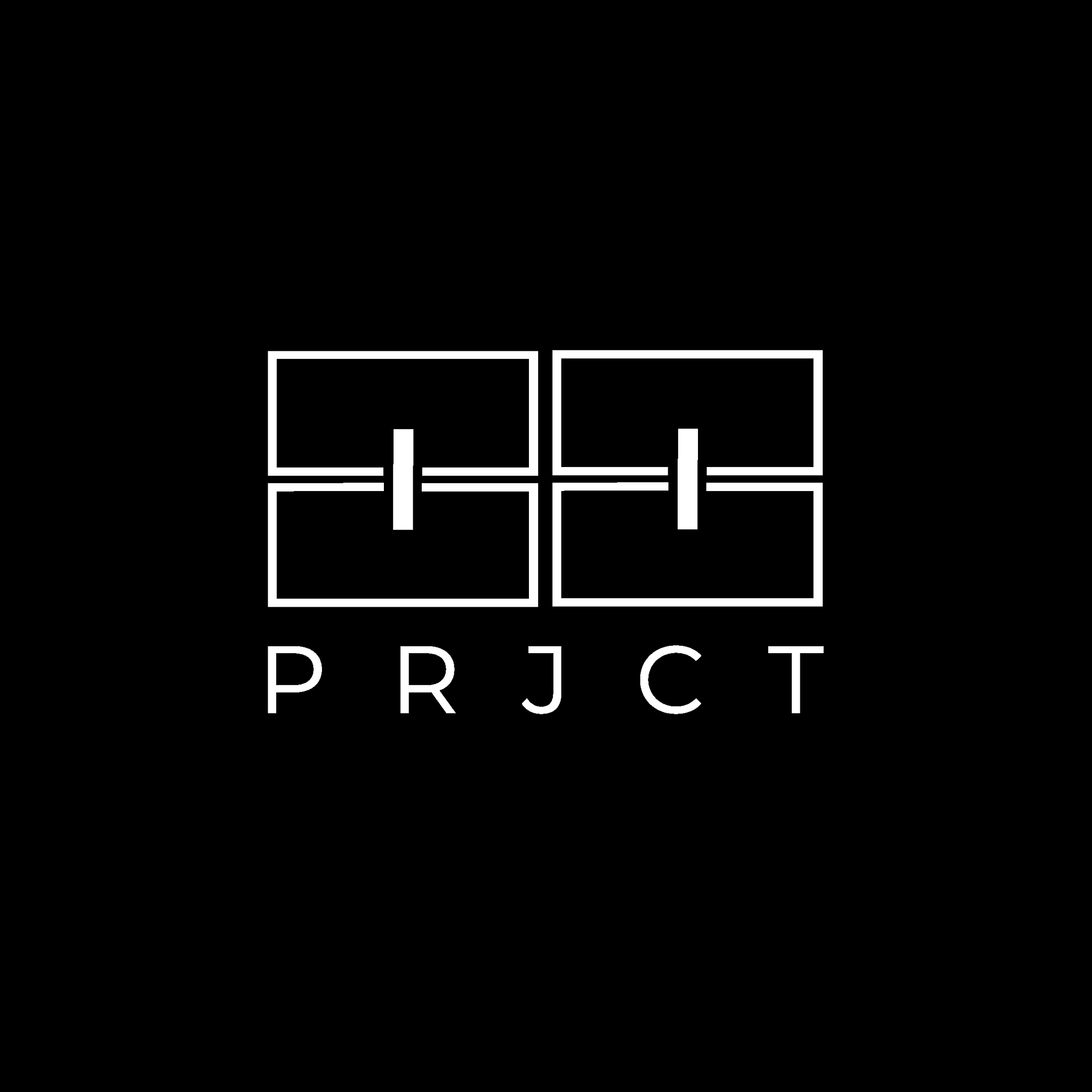 A mother´s quests for Purpose and Meaning
In a time of deep grief, Danyaal's mother searched for meaning and purpose and decided to honor her son's memory by realizing his dreams and ambitions.
His mother, Saera Danyaal Mohammad, together with her sister Sabera, his aunt Maria and his siblings, Mali and Mikail, founded the brand 88PRJCT in July 2020 to honor Danyaal's ambitions of building a fashion brand.
At the same time, to realize his second wish, they decided that all profits would go to building clean water wells around the world for people in need.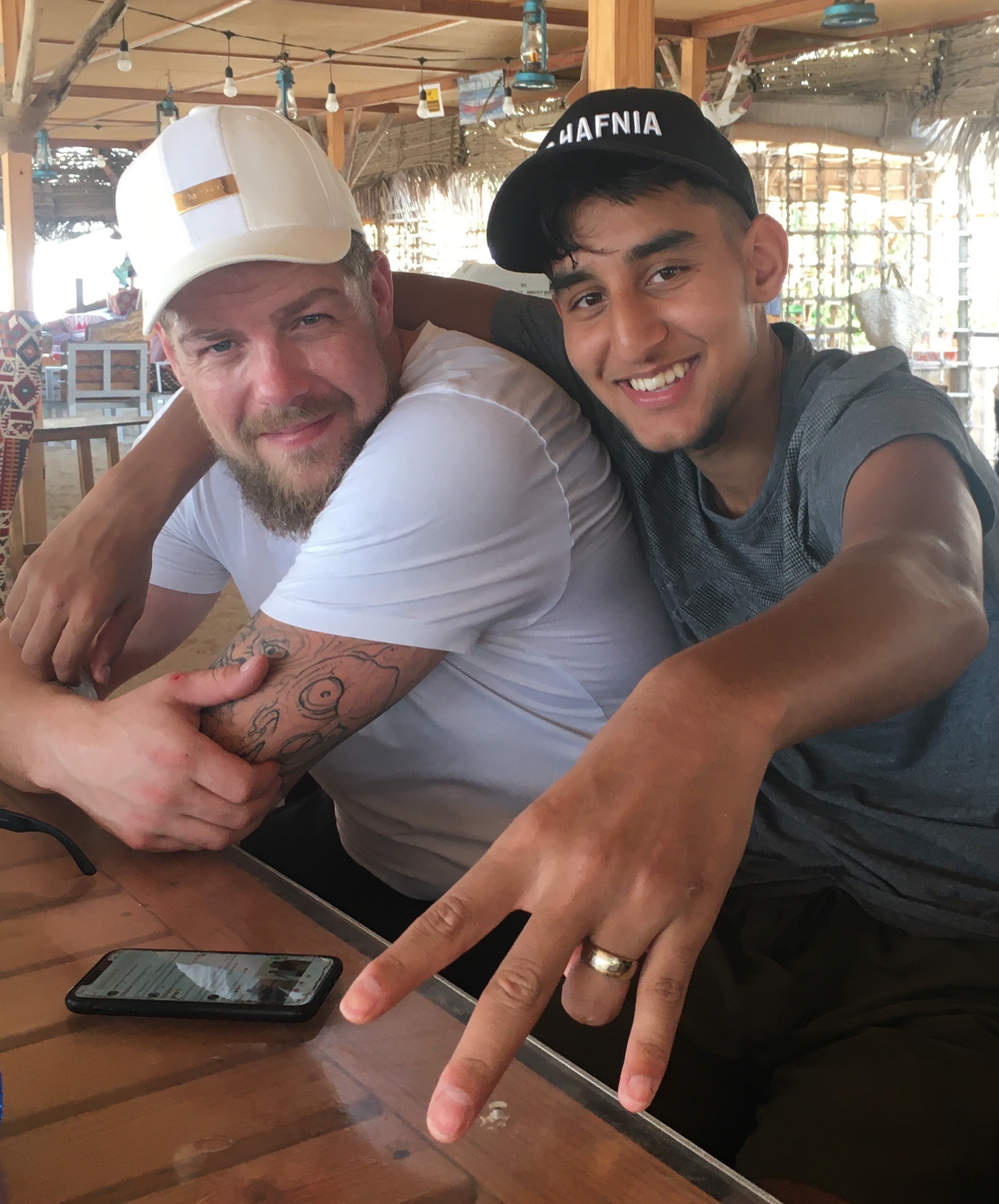 Why the name 88PRJCT?
The number 88 was the house number of Danyaal's favorite uncle. 88 was a home where Danyaal spent most of his time, creating valuable memories and a strong bond to his uncle.
Tragically, his beloved uncle passed away only 74 days before Danyaal himself left this world. Danyaal decided therefore to name his future fashion brand 88PRJCT.
Danyaal touched many hearts. He had faith, respect, and integrity. We send our thanks to everyone, who has been a part of this, for their tremendous support and help in realizing Danyaal's dreams.
For any inquiries regarding the brand or the charity work that we do, please reach out on sdm@88prjct.com