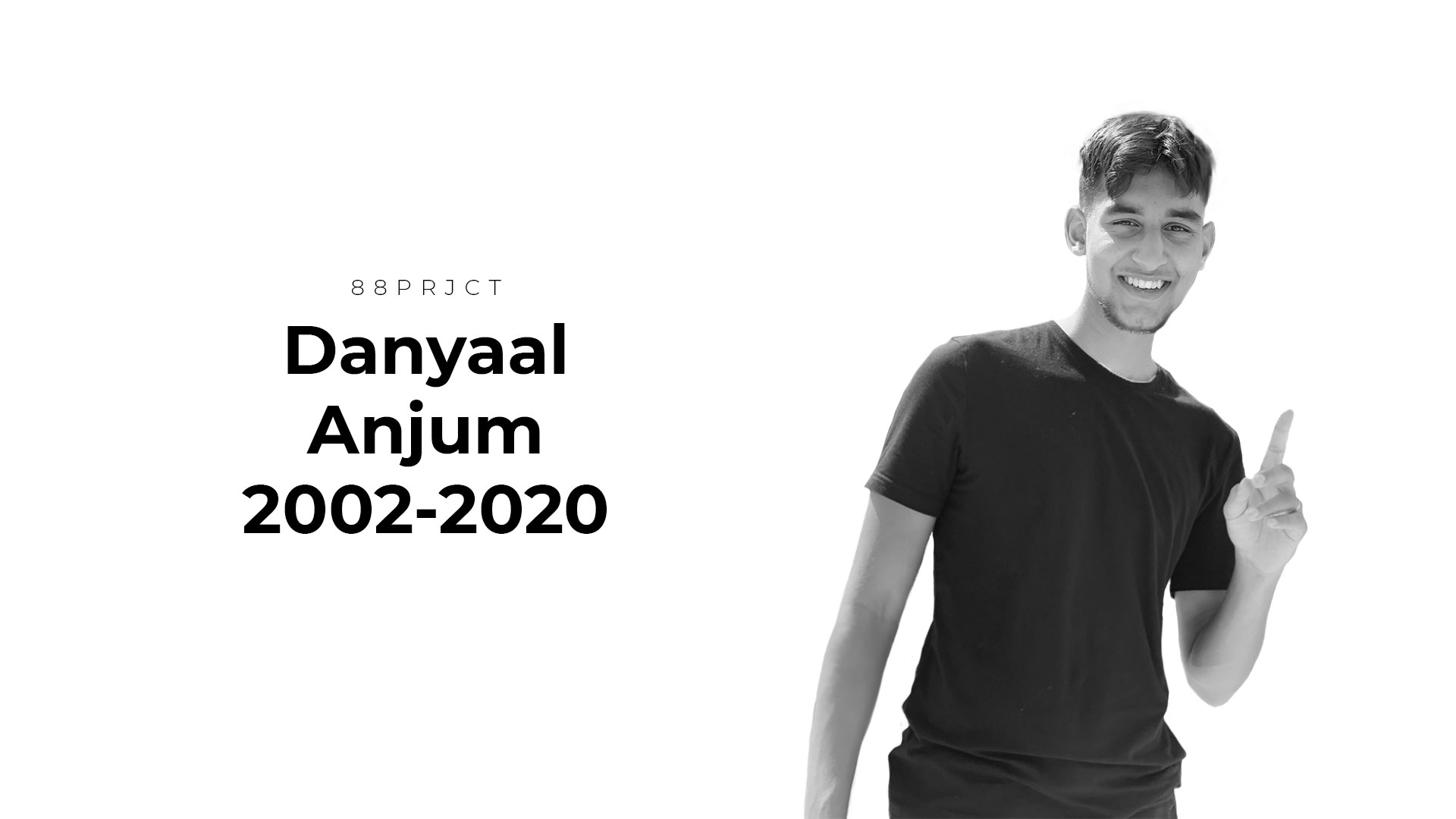 88PRJCT is the first streetwear brand in Denmark, and probably in the world, to give 100% of its profits to charity.
All of our profits will be used to build clean water wells around the world, through partners of independent, non-political NGOs.
A boy was born in 2002 and named Danyaal. He grew up with his family in Copenhagen and had a normal, happy childhood.
He grew to become a wonderful young man with hopes, dreams, and ambitions. One of them was to start up a fashion brand of his own and the other was to build a water well in Africa.
In March 2020, a terrible car accident occurred. The young Danyaal left this world, only 17 years old.
This brand is built in his loving memory and true to his dream.